Page 2 of 2
Bloatware: iTunes
REPLACEMENT: DoubleTwist
If you use the latest version of iTunes (10.6.1 as of this writing) to manage your music library, you're looking at a 73MB bite out of your hard drive (and that's just for the download), as well as a bunch of Apple extras that can impede performance.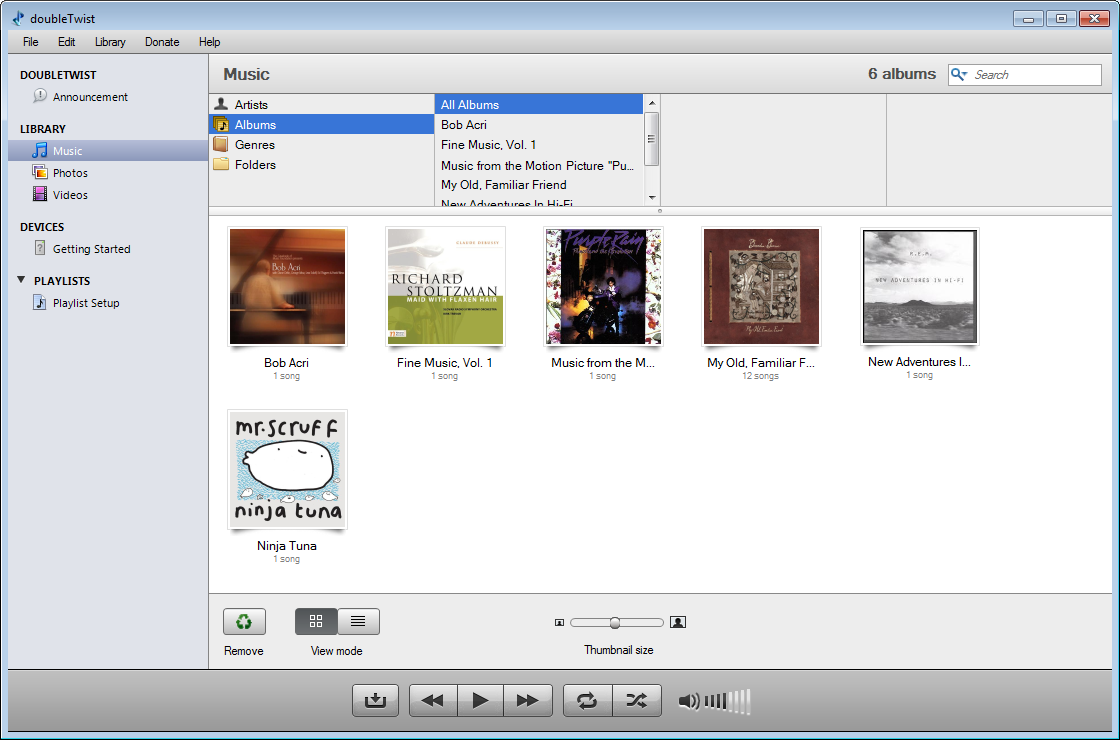 DoubleTwist, on the other hand, is a 15MB download. It looks a lot like iTunes, and it can import your iTunes music, videos, playlists, and ratings, and sync with just about any mobile device in your arsenal, including iPhones, iPods, and Android phones and tablets. It even has a wireless option, AirSync, for syncing your Android devices cord-free.
Bloatware: Instant Messaging Programs
REPLACEMENT: Imo Instant Messenger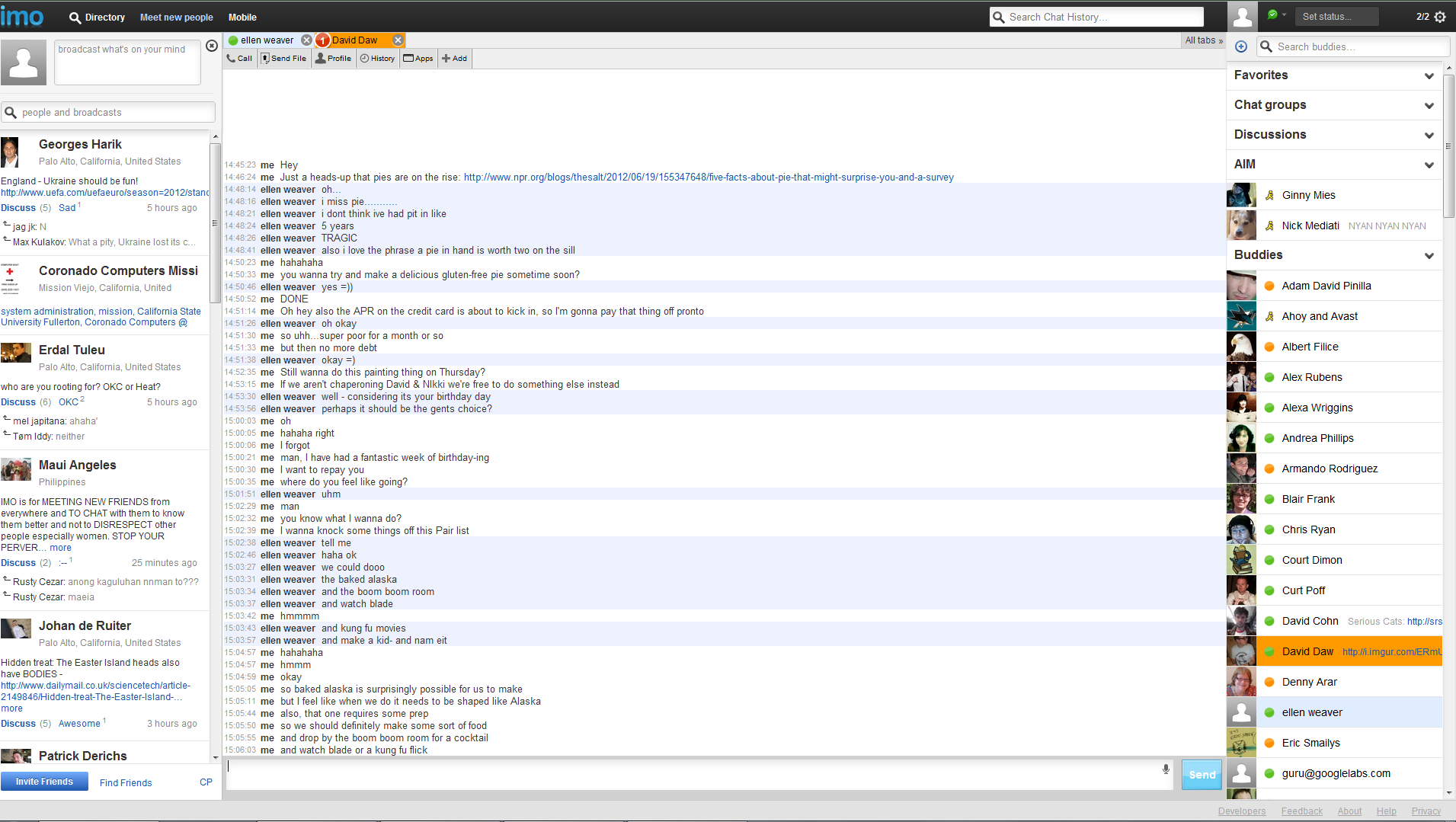 Though a lot of instant messaging now takes place within social-media services like Facebook and Google+, plenty of users still rely on dedicated IM tools such as AIM, Trillian, and Yahoo Instant Messenger. Convenient though they may be, these programs must be installed on your PC, often with extra tools that you don't need or want. Also, they typically run at startup, causing Windows to take that much longer to boot.
The easy fix: Use the Imo service instead. This cross-platform IM service lives inside your browser, so there's nothing to install, nothing to load at startup, and nothing to bog down your PC. Plus, Imo supports every chat service known to man, from AIM to GTalk to Yahoo. And it's free.
Bloatware: Windows
REPLACEMENT: Zorin OS
The King of Bloatware, of course, is none other than Windows itself. Though Microsoft has made strides in streamlining and accelerating the operating system (Windows 7 does boot fairly quickly on newer PCs), it's still the single biggest drag on your hardware. And let's not forget that Windows invariably slows over time, to the point where even the fastest PC can feel as if it's motoring through molasses.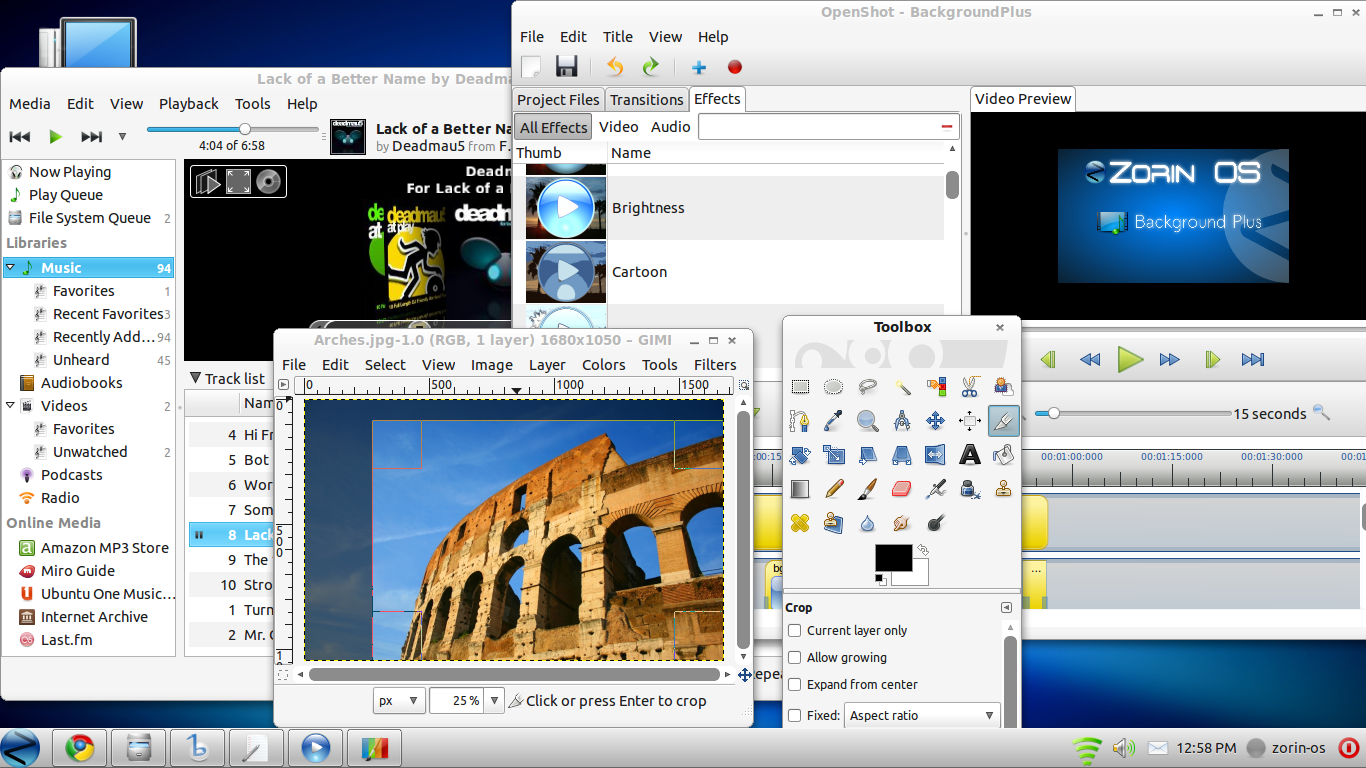 Linux, on the other hand, has a well-deserved reputation for being compact, nimble, and consistent. Most Linux "distributions" (that is, versions--of which there are many) come with everything you might need--a Web browser, an office suite, a media manager, a mail client, and so on. But they run on minimal hardware and require surprisingly little space.
I'm a fan of Zorin OS, which comes closest to re-creating the Windows look and feel while still retaining Linux's speed and stability. Like most Linux distributions, it's free, and it requires just 3GB of drive space. Take it for a test drive on an older PC; you might discover that it's all the operating system you need.