A new version of Android may be headed your way sooner than we thought.
HTC vice president Mo Versi, a rather active Twitter user who often tweets about phones and updates, may have let that tidbit slip when answering a customer's question about their HTC One M7 Google Play edition phone.
@JensEsbjerg It'll be tied to Google's next MR, which is in March. Thanks.

— Mo (@moversi) February 18, 2015
Given that Lollipop just launched in November, it would make sense that a "major release" would be a small version bump to something like Android 5.1, which will be running on Android One phones in the Philippines—though the "Android 5.1" listing for the phones' operating system specs were scrubbed after original publication. (Note that the time on the images of the phones in the Google blog post read "5:10.") Also, results for a Nexus 5 running Android 5.1 have also appeared in Geekbench's benchmarking database.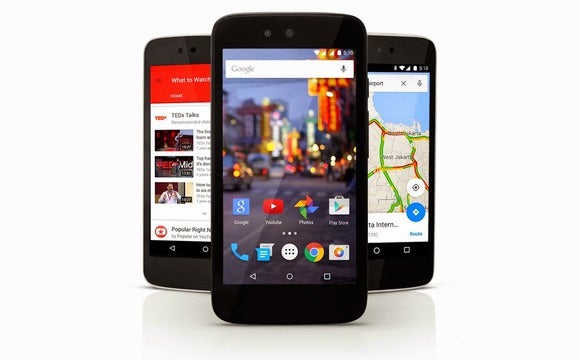 Hopefully we'll find that Android 5.1 smooths things out and gives some better stability, as Lollipop bugs definitely need squashing. 
The story behind the story: Android has a rather disjointed release cycle—some phones are finally getting up to speed with their first taste of Lollipop, while Google is launching the next version overseas. If nothing else, trying to keep track of what Google is up to with how it updates Android is never boring.
This story, "Android 5.1 inbound? Next major Android release will launch in March, says HTC exec" was originally published by Greenbot.