Alcatel Idol 3 review: Not a bad phone for not a lot of cash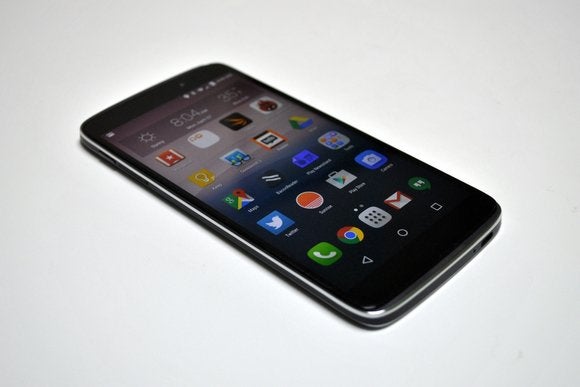 At $250 unlocked, Alcatel OneTouch's Idol 3 costs less than half the price of a high-end smartphone. But it's not half-bad.
The Idol 3's performance is decent, the display is excellent, and the battery lasts well over a day. If it wasn't for a middling camera, you might even wonder why the Idol 3 isn't pricier. Now that some carriers, such as AT&T and T-Mobile, provide cheaper service when you bring your own handset, paying full price for an unlocked phone makes a lot of sense.
Cheap phone charms
While plastic was popular among high-end Android handsets just a couple years ago, companies like Samsung, HTC, and Motorola have since migrated to aluminum, glass, and leather, making the Idol 3 look cheap by comparison. Still, Alcatel has managed to avoid gaudiness, with no logos on the front glass, and no crazy colors or patterns elsewhere. The Idol 3's wildest design flourish is the silver plastic trim that circles the phone's top and bottom edges.
The phone's easy to grip as well, despite its 5.5-inch display. The bezels around the screen are narrow enough that you can comfortably reach across with your thumb, and the rear panel's brushed matte finish helps form an easy grip. At 7.4mm thick, the Idol 3 is only a hair thicker than Apple's iPhone 6 Plus.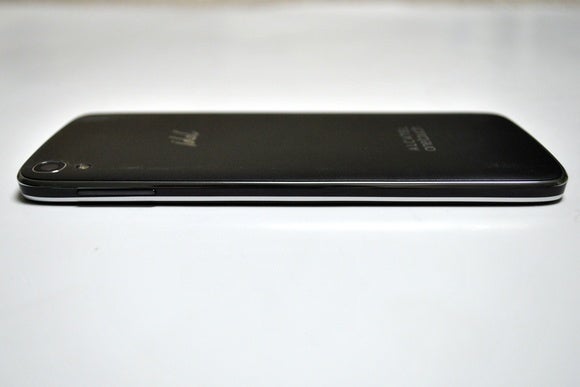 Neither frilly nor skimpy
You won't find fancy features like a thumbprint reader or curved display on the Idol 3, but you shouldn't expect to at this price. What's more important is that Alcatel's phone gets the basics down.
The 5.5-inch, 1080p display is especially impressive. At maximum brightness, it's every bit as vibrant as an iPhone 6 Plus, with the only (minor) downsides being shallower blacks and a touch too much redness. Viewing angles are solid as well, avoiding the washout you sometimes see on low-cost phones.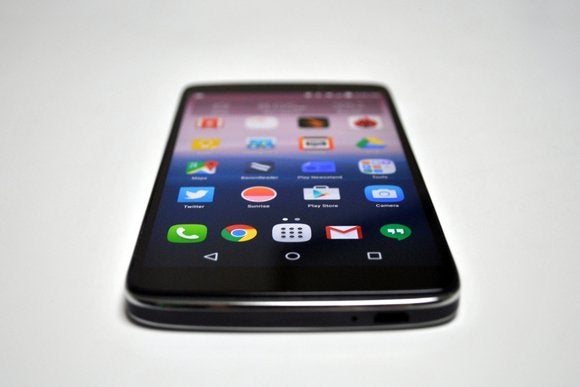 Alcatel also makes a big deal out of the phone's front-facing JBL speakers, and they indeed fared well against a first-generation HTC One, which I still consider the gold standard. While bass response isn't quite as warm, music playback seemed louder without sounding unpleasant.
Th
500 - Server Error
Oops! We're not able to find the page you're looking for. Here are some options to help you get back on the right track:
If all else has failed, try emailing our friendly customer service staff.