If it's new Android apps and games you seek, then our latest Five to Try roundup has you covered. The top pick this week is Microsoft's Hyperlapse Mobile beta—FYI: you must join a certain Google+ group to unlock the Play Store link—which beats Instagram's app to Android and lets you create slick time-lapse videos with ease. Also new is ephemeral messaging app Bleep, plus Google Fit's latest update adds some helpful features.
On the gaming front, Snake Rewind gets all nostalgic about the early days of mobile games, delivering a proper sequel to the built-in Nokia classic, and Languinis mashes up match-three and word puzzlers in an intriguing free-to-play concoction. Clear some space on your phone and give these five a shot.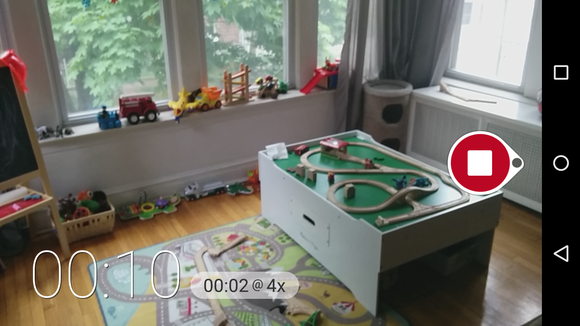 We've been waiting several months for Instagram's Hyperlapse—which makes great time-lapse videos with minimal effort—to make the move over to Android, still to no avail. But here's Microsoft with a Hyperlapse of its own, developed concurrently and unrelated to Instagram's app, and it's really quite similar.
In fact, it delivers smoother results in many cases, as Microsoft's free app creates a makeshift 3D world from your footage and runs a steady virtual camera through it. So your shaky, minutes-long hiking video becomes a stable, easily digestible 30-second jaunt instead. It's still in beta, and you'll need to join a Google+ group to gain access to the Play Store download (the link doesn't work otherwise). However, if you've been anxious about making time-lapse videos, now's your chance to try it out.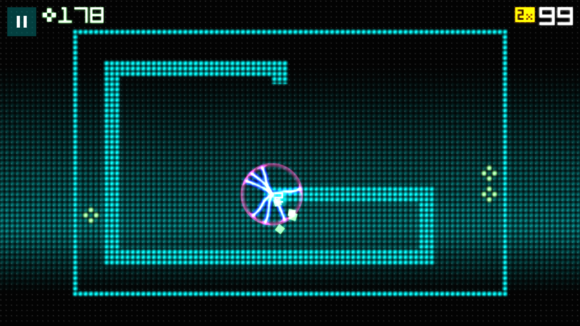 If you had a Nokia phone in the late '90s or early '00s, chances are you're familiar with Snake. And the guy behind that version, Taneli Armanto, is back with a proper sequel called Snake Rewind, which expands upon the classic concept while adding new levels, power-ups, and a free-to-play progression.
As ever, you'll start with a small snake and grow longer as you eat more and more fruit, which makes it difficult to keep moving around the confined spaces without smashing into a wall (or your own body). Each stage has its own retro-stylized look and sound, and you can unlock them faster or buy items by spending a little cash. Luckily, the core gameplay remains appealingly familiar and seemingly untainted by the freemium elements.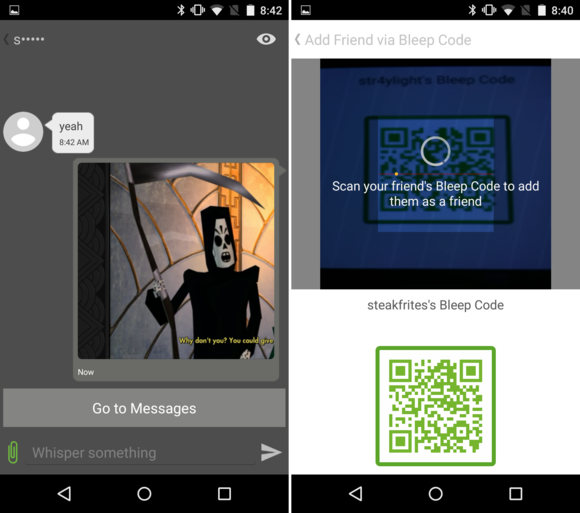 Like instant messaging apps that auto-erase your correspondence, but want something that's extra ephemeral? BitTorrent's free Bleep aims to fill that role, just exiting alpha testing this week for a proper Play Store release, and its biggest perk is the ability to "whisper" to friends.
When you send a whisper, whether it's text or an image, the viewer on the other end will have only seconds after tapping it to view the content. Then it disappears. With no account link to email or social media, the messages come and go—and remain gone. You can also exchange standard messages that stick around, if desired, but the whisper ability is a somewhat unique touch for those who want to be a little less on the grid with their chats.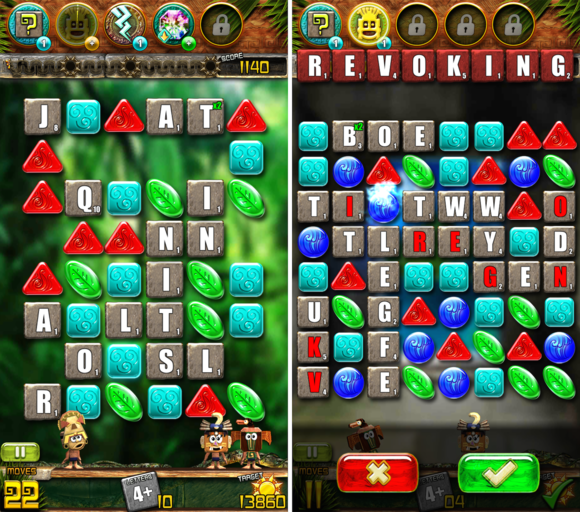 If you can get past the title's deceiving pasta association, Languinis: Match and Spell delivers an interesting blend of puzzle mechanics. On the surface, it's a standard match-three affair, challenging you to combine like-colored gems to clear them from the board.
Only they don't disappear: They turn into Scrabble-like letter tiles, at which point the second part of the experience reveals itself. You'll need to make words to properly remove the tiles, which can cause chain reactions and build up your score. The need to think strategically about two types of puzzle elements gives this a unique edge, although I'm curious if the novel premise remains entertaining with extended play.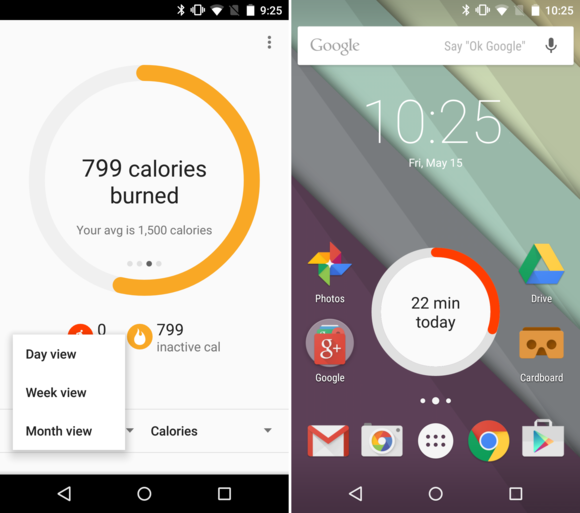 Google Fit is the company's still-relatively-young fitness platform, offering an easy way to track your workouts and daily steps. However, while a solid start and friendly with other apps and devices, the app's early feature set has been pretty limited.
Luckily, it's starting to make strides. This week, Google updated Fit with the ability to estimate the distance walked and your calories burned each day, which are great tweaks for the average user. Plus, the fitness history UI sees a nice boost, and you can stick a Fit widget on your home screen or use the new Android Wear face to get an at-a-glance update on your smartwatch.
This story, "Five to Try: Microsoft's Hyperlapse video app, and Snake Rewind revives a mobile classic" was originally published by Greenbot.