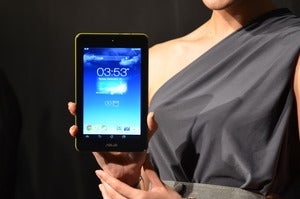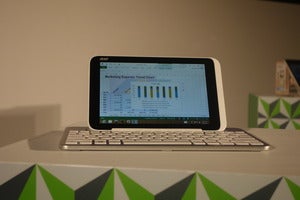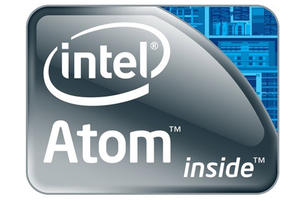 Smartphone chips may power servers, researchers say
Looking at historical trends and performance benchmarks, a team of researchers in Spain have concluded that smartphone chips could one day replace the more expensive and power-hungry x86 processors used in most of the world's top supercomputers.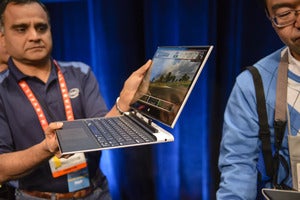 Powerful thin clients may be alternative to PCs
Thin clients introduced this week by Dell and Hewlett-Packard have faster processor than existing thin clients as well as high-definition graphics capabilities, so they could be alternatives to traditional PCs as computing continues moving to the cloud.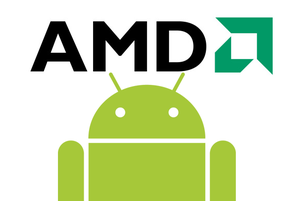 AMD is willing to embrace Android
Advanced Micro Devices has opened the door to embrace Google's Android operating system, but said it would continue to focus on Windows with its upcoming tablet and laptop chips.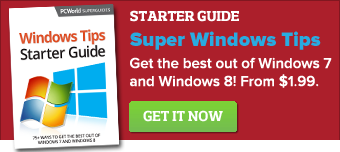 Featured Brands

Upgrade Your Business »