Control a Game of Tetris With Your Body and a Buddy
Ever wanted to play life-sized Tetris and control the motion of the blocks with your body? A Spanish group of artists and programmers has created a version of the game you can play with a friend and your movements as the controller.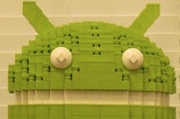 Samsung Galaxy Tab Rooted... A Month Before Release
Most new smartphones seem to get rooted within a week or two of their release, but four weeks before they go on sale? Hackers have cracked a prototype tablet from Samsung, the Galaxy Tab, a month before it hits shelves.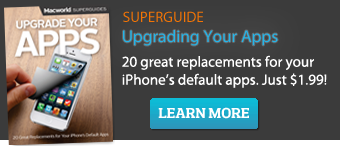 Featured Brands

Upgrade Your Business »