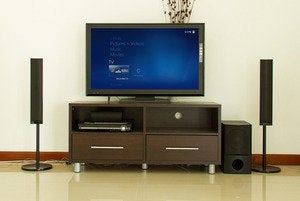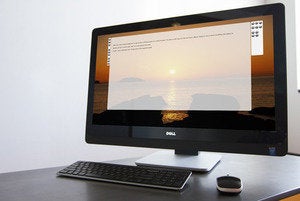 Free Game Friday: Love the line
It's simple, one dimensional and we wouldn't be able to create much without it. The line is the most underappreciated shape around and it's time it got justice in the form of some free and fun flash games! Get to it and show the line the love it deserves.


There's a reason why action movies are so popular, and believe me, it isn't for the story. Explosions fascinate and awe, so I put together a few free games that make them the star. Bombs away!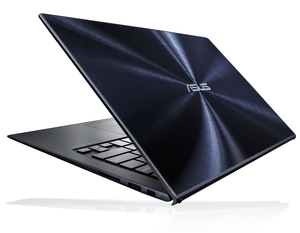 Play This! Podcast 40: Open-world games
Jason, Alex, and Armando geek out on the sublime Saints Row 4, look forward to the impending release of GTA V, and discuss what makes a great open-world game.