Free Game Friday: Take on Wall Street
It's important to be in control of your financial future, and that starts with getting educated. Get involved in some free Stock Market simulators to get a feel of just how hectic and rewarding investing can be—just don't go for broke.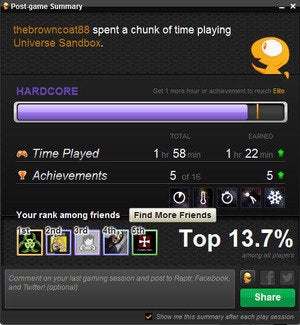 Review: Raptr Desktop App makes gaming social
Raptr is a social network and tool for gamers to organize their library, compete against their friends, and stream their games. It now integrates with Twitch to let you stream video of your games.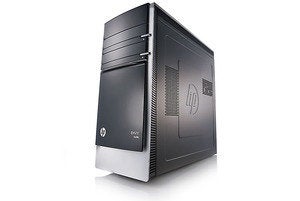 Free Game Friday: Classic game makeover
Classic games are great, but they have a tendency to get stale over the years. Enter the gaming makeover—these three classic games get a makeover and refresh the way they're played.
How to buy a laptop for college
Light. Fast. Not too expensive. Study up on the most important specs for long days at class and long nights at the library.