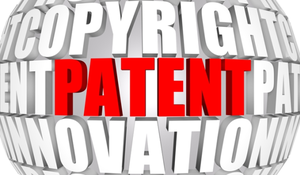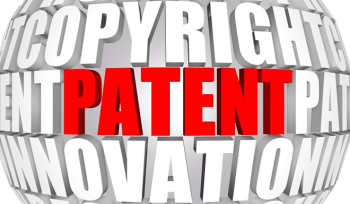 Far fewer CIOs blocking holiday shopping at work
Last year, 60 percent of CIOs polled said their companies block access to online shopping sites. Today, only 33 percent block access to retail sites, according to survey data from staffing firm Robert Half Technology.
Top 5 Cities for Big Data Jobs
San Francisco tops the Modis list, followed by McLean, Va., Boston, St. Louis and Toronto, and the roles that companies in these cities are fighting to fill include data scientist, data analyst, business intelligence professional and data modeling/data modeler.
Miami Dolphins Dive Into Cloud Analytics
The Miami Dolphins teamed with IBM to deploy a cloud-based analytics system that helps stadium staff to be proactive about potentially disruptive events, such as parking bottlenecks, concession stand inventory shortages, and inclement weather.
Record numbers of consumers are already shifting their shopping from PCs to mobile devices, and the bigger spenders are using iPads, research reveals.
Featured Brands
Deals & Coupons »

Upgrade Your Business »