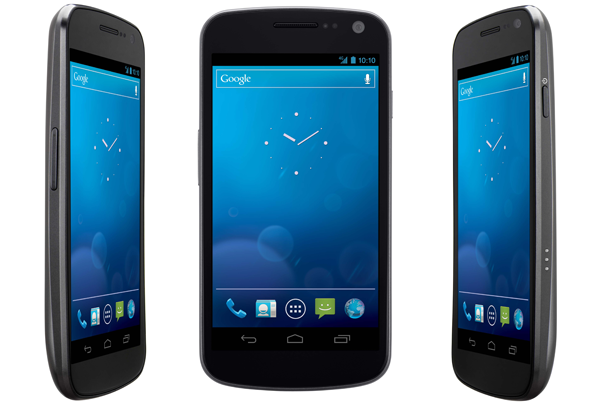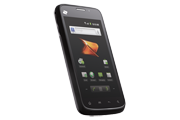 Better graphics, better cameras, and maybe even a voice-command feature (like Siri in the latest Apple iOS iteration)--all could be on the horizon for Internet search leader Google.
Whether you have an Android phone, an iPhone, a Windows Phone 7 handset, or a BlackBerry smartphone, these cool apps will help you stay organized, save money, be productive, and have fun. Best of all, most of them are free!
Here are 35 outstanding applications for Apple's iOS mobile operating system.
These seven useful applications will help you get more from your BlackBerry OS mobile device.
We identify 36 smart and practical applications to enhance devices that run Google's Android mobile operating system.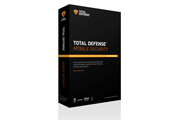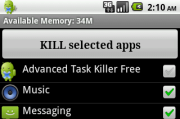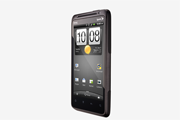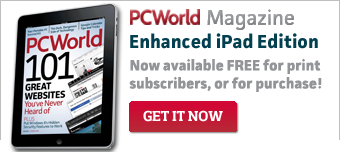 Featured Brands
Deals & Coupons »

Upgrade Your Business »