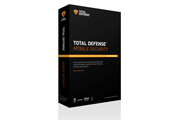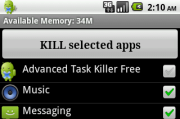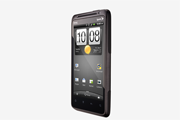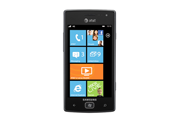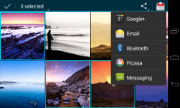 If you want to spy on a spouse, shield your phone's call or IM lists from prying eyes, or even keep someone from knowing what sites you surf when using the family iPad, this app list is for you.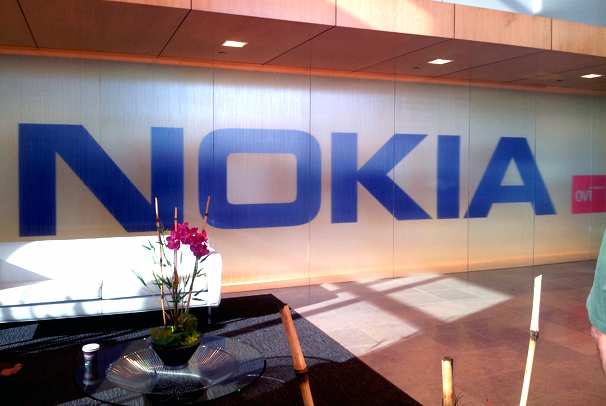 A Visual Tour of the Nokia Test Center
Nokia puts its phones through rigorous testing before they land in customers' hands. We had the opportunity to take a tour of the Nokia Test Center, just outside of San Diego, and witness some of these tests.