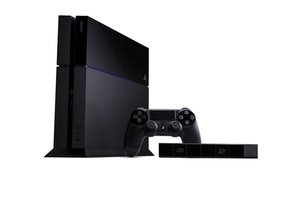 E3 is not the place for mobile fans looking to learn more about the next big smartphone game.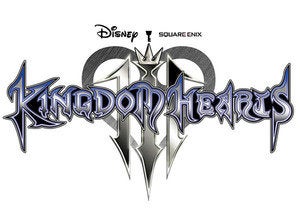 EA sticking to the franchises it's famous for
There may not have been anything new under the sun for Electronic Arts at E3 Monday, but the company's press conference was packed full of hot games such as Battlefield 4, Need for Speed Rivals, and Plants vs. Zombies Garden Warfare.
Here are details on the Xbox One and other announcements made Monday from Microsoft's press event at the E3 gaming conference in Los Angeles. Click the link to replay the event with our added commentary and coverage.