Step into the virtual courtroom with the Objection! game series. The first video game to ever become professionally certified.
Yumi's Favorite iPod Applications
The iPod can do almost everything the iphone can do. Explore the world of iPod applications with a list of Yumi's favorite ipod apps.
A review of Microsoft's commercial advertisements 'I'm a PC'.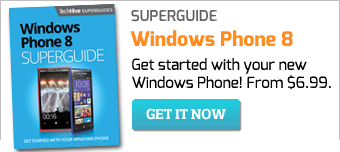 Featured Brands
Technology that empowers you... »
Deals & Coupons »