Tweak Vista six ways to Sunday with this software.
Light a fire under Firefox with this optimizing freebie.
Taking a few simple steps can make your equipment and data less vulnerable to thieves, and can help you recover lost or stolen items.
Prefetch links, tweak your network, and more with this Firefox extension.
Most small businesses with 10 or more employees will face the task of buying a computer server, or adding to their existing inventory. Here's how to determine what you need now and in the future.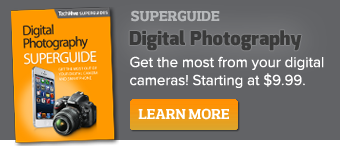 Featured Brands
Technology that empowers you... »
Deals & Coupons »