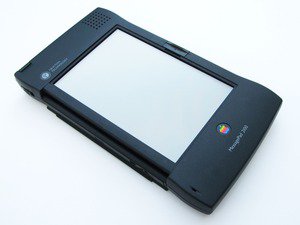 Believe it or not, the first CD player was released on October 1, 1982. Benj Edwards looks back on 30 years of the compact disc.
The IBM PS/2: 25 Years of PC History
Here's a fond look back at the Personal System/2 series of PCs, which embarrassed IBM in the late 1980s but shaped the modern PC you know today.