Google Talk Users Lash out Over Major Outage
Google Talk, a desktop and mobile text and voice chat service used by many Google Gmail customers, suffered a widespread outage Thursday morning that the company says affected "a majority of users."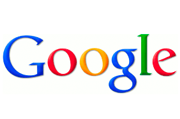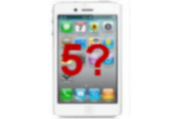 iPad Ignites Tablet Price Cuts
By lowering the price of the iPad 2 when it released the newest iPad, Apple created a flurry of deals from other tablet makers scrambling to keep up.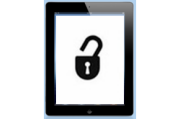 Apple is Censoring the Word 'Jailbreak'
Apple historically has fought iPhone jailbreaking by warning customers that their device warranties will be voided if they muck around with the innards of their Apple products. Now Apple appears to be taking its disapproval of jailbreaking one step further by censoring at least some references to "jailbreak" in its U.S. iTunes store.
Internet Hall of Fame Opens... On the Web
Thirty-plus Internet pioneers, innovators and "global connectors" -- yes, even including Al Gore -- have been inducted into the first class of the Internet Hall...
Verizon Wireless: 4G LTE or Bust in 2012
A Verizon Wireless executive has told Dow Jones Newswires that the carrier plans a huge expansion of its 4G LTE wireless network this year and plans only to roll...