2009's Most Memorable IT Apologies
Top tech companies issued a bundle of apologies for their assorted mistakes and misdeeds in 2009. Some said they were sorry with style, while others offered up mealymouthed mea culpas.
Startups Struggle in Tough Market
This Q&A with Justin Perrealt, a general partner of Commonwealth Capital Ventures, offers insight into how startups are coping in the current economy.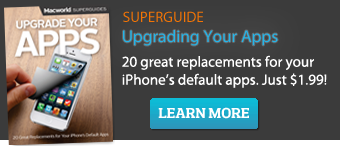 Featured Brands

Upgrade Your Business »