Don't take it apart, or risk cracked glass, say the first tinkerers of the updated iPad.
Facebook CEO Zuckerberg Gets His Own Comic Book
Just when you thought billionaire 20-something Mark Zuckerberg couldn't possibly get any more exposure, a new comic book has hit store shelves telling the real story of the Facebook founder's rise to glory.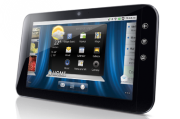 Dumbest Tech Marketing Stunts Ever
Two Dell employees last week put the maxim "There's no such thing as bad publicity" to the test after a hostage-themed marketing stunt focused on the Dell Streak tablet went about as badly as you'd expect.
Why You Freak out Over Facebook
The saying goes that "You can't have too many friends," but that might not be true in the world of Facebook, according to a new study by Scottish researchers.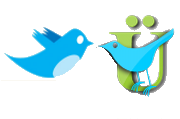 My, That's a Big iPhone 5 Screen You Have
The latest Apple iPhone 5 rumor centers on the anticipated smartphone featuring a 4-inch screen, bigger than the standard 3.5-inch display of current iPhones and...