My, That's a Big iPhone 5 Screen You Have
The latest Apple iPhone 5 rumor centers on the anticipated smartphone featuring a 4-inch screen, bigger than the standard 3.5-inch display of current iPhones and...
All hail the Zuck: Facebook CEO Zuckerberg appears on Saturday Night Live as The Social Network actor hosts.
Security Stud Kaminsky's Smartphone App a Blessing for Colorblind
Dan Kaminsky was pretty quiet last week considering there was a Black Hat security conference in DC, but maybe that's because his latest revelation isn't about IT security. It's about helping colorblind people to recognize the difference between colors such as red, green and brown.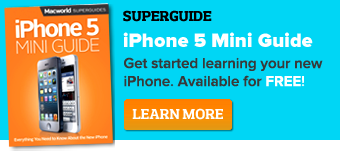 Featured Brands

Upgrade Your Business »