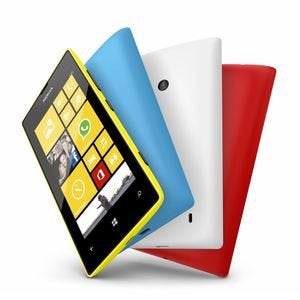 Windows Phone: We're Huge in Europe
New market share figures show that Windows Phone has been surging in important European markets, nearly doubling its market share vs. this time last year.
"Text Stops" Give New York Drivers a Place to Safely LOL
The state of New York is taking a page from airports across the nation and installing "Text Stops" – spots for drivers to pull over and read or send text messages - throughout the state, in an effort to curb an epidemic of drivers who continue to text behind the wheel.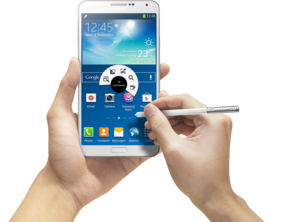 Samsung Galaxy Note 3 Coming to Sprint
Phablet fans, take note: Samsung's hotly anticipated Galaxy Note 3 will arrive on the Sprint network in less than three weeks -- October 4, to be exact.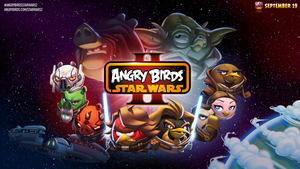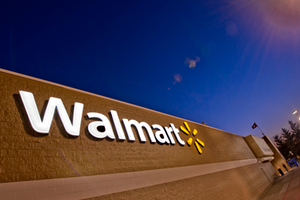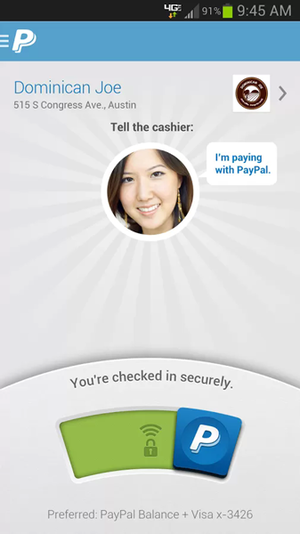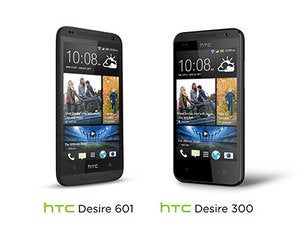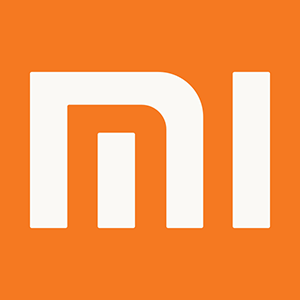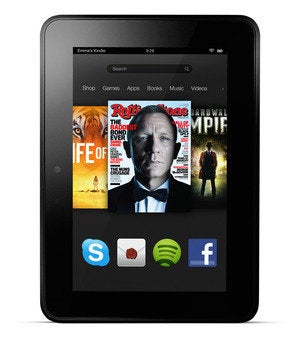 Amazon Teams with Android Developers to Bring One-Click Shopping to Consumers
The line between e-commerce and entertainment is blurring again: Amazon today is launching a system that lets developers sell physical products through third-party Android apps. To put it another way, consumers will be able to buy stuff from Amazon from within an app on their Android phone without taking the trouble to visit Amazon's storefront.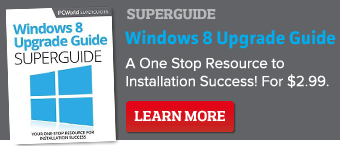 Featured Brands

Upgrade Your Business »