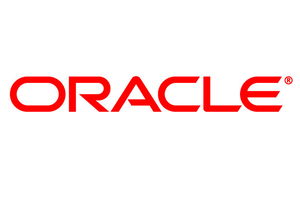 Oracle forums upgrade raises a ruckus among users
Oracle's recent upgrade to its online forums has divided the portal's many users, with some saying the update brings welcome changes but others claiming it is bug-riddled and inferior to its predecessor.
Financial servies firm figures out how to do social safely
The freewheeling flow of information on public social media sites may cause many people in conservative, highly regulated industries such as financial services to shudder. But one Canadian firm has taken the plunge, believing its employees can use social tools in a safe and ultimately profitable way.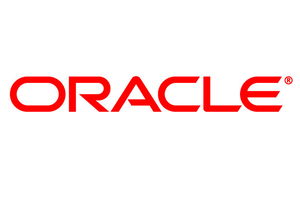 Oracle's Q4 results: What to watch
Many eyes in the tech world will fall on Oracle later this week, when the vendor's fourth-quarter results are set for release. This is typically the biggest reporting period for Oracle each year in terms of revenue, but a number of questions loom beyond its top-line performance.
Prism doesn't have CIOs in a panic -- yet
Revelations over the U.S. National Security Agency's Prism surveillance program have much of the general public in uproar, but in terms of the controversy's impact to enterprise IT, some CIOs have measured, albeit watchful reactions.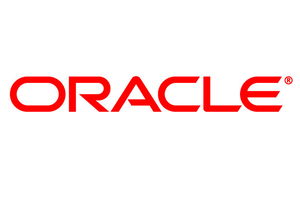 Expert: Oracle's Fusion Applications still maturing, but offer real value
Oracle still has some kinks to work out in its next-generation Fusion Applications and implementing them on-premises remains a daunting task, but customers on older product lines have good things to look forward to if and when they upgrade, according to one veteran of many early Fusion projects.
SAP at work on Sentinel, an 'Amazon for Stocks'
SAP is at work on a new product called Sentinel that is supposed to be "nothing less than the Amazon for Stocks and the Facebook for Investors," according to a job posting associated with the project.
Gartner: BI software market growth rate slowed in 2012
The BI (business intelligence) software market cooled off a bit in 2012 after "a few historic banner years" of spending growth, due to difficult economic conditions and even confusion over industry buzzwords such as "big data," according to a report from analyst firm Gartner.