SAP buying KXEN for predictive analytics
KXEN's tools are designed to be friendly for business users analysts and will complement SAP's existing predictive analytics offering, the company said in a statement.

Workday rolls out Big Data Analytics module
Workday has unveiled a new software module for its cloud-based HCM (human capital management) application that allows customers to analyze data from both Workday and third-party sources.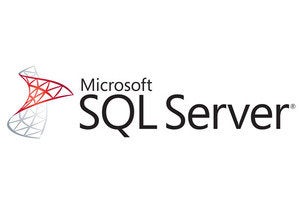 Larry Ellison to talk in-memory database, Oracle PaaS at OpenWorld
Oracle CEO Larry Ellison typically uses his annual OpenWorld conference keynotes to deliver the company's biggest announcements and strategic positioning, and this year they will apparently involve an in-memory database and Oracle's PaaS (platform as a service) offerings.
Upcoming Salesforce.com release focuses on Chatter, service
Salesforce.com's next CRM (customer relationship management) software release will contain a slew of new features, with many focused on the Chatter collaboration and messaging tool as well as customer service, according to a set of official release notes.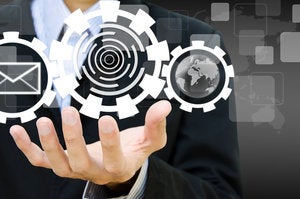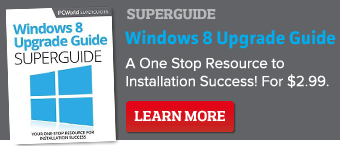 Featured Brands
Deals & Coupons »

Upgrade Your Business »