Software AG buys LongJump for cloud PaaS
Software AG has picked up cloud PaaS (platform-as-a-service) vendor LongJump in a bid to give small and medium-sized companies a way to rapidly develop applications with less involvement from IT. Terms of the deal, which was announced Thursday, were not disclosed.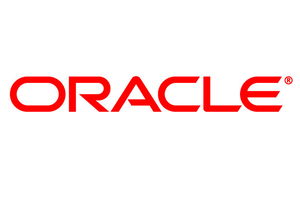 Two companies offering third-party support for Oracle's open-source MySQL database, as well as the MySQL offshoot MariaDB, have announced plans to merge.
SAP's first quarter: The key questions
SAP will announce its first-quarter 2013 earnings on Friday, a report that will get heavy scrutiny from company watchers. Here's a look at some of the more important topics that should come up during SAP executives' conference calls with press and analysts on Friday.