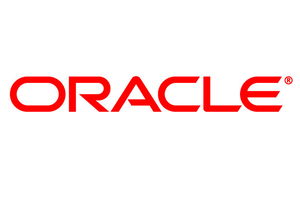 Oracle lands $100 million ERP project covering 34 colleges
Oracle has won a $100 million ERP project that will replace legacy systems at 34 colleges in Washington state, in a deal that highlights the continued relevance of its PeopleSoft product as it tries to convince customers to adopt its next-generation Fusion Applications.
Gartner: Worldwide CRM revenue grew 12.5 percent in 2012
Global CRM (customer relationship management) revenue grew 12.5 percent last year to US$18 billion, a rate three times that of all enterprise software segments on average, as companies look to acquire more business and serve existing customers better, according to a new Gartner report.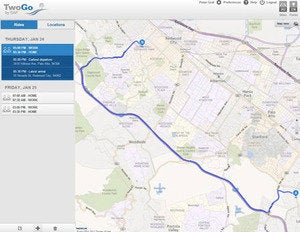 Salesforce, the pillow maker and the $125,000 AmEx bill
Salesforce.com, a pillow manufacturer and an employee of the pillow maker are caught up in a complex three-way legal battle, with a $125,000 American Express bill and an allegedly failed software implementation at the center of the dispute.
Software AG buys LongJump for cloud PaaS
Software AG has picked up cloud PaaS (platform-as-a-service) vendor LongJump in a bid to give small and medium-sized companies a way to rapidly develop applications with less involvement from IT. Terms of the deal, which was announced Thursday, were not disclosed.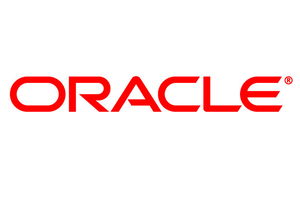 Two companies offering third-party support for Oracle's open-source MySQL database, as well as the MySQL offshoot MariaDB, have announced plans to merge.
SAP's first quarter: The key questions
SAP will announce its first-quarter 2013 earnings on Friday, a report that will get heavy scrutiny from company watchers. Here's a look at some of the more important topics that should come up during SAP executives' conference calls with press and analysts on Friday.