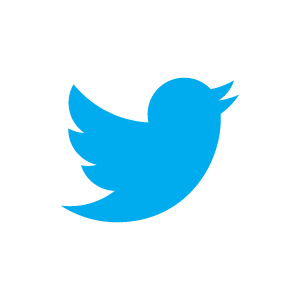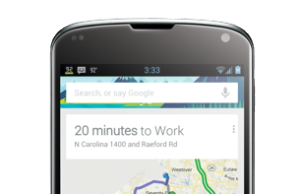 What we know so far about the LG Nexus 4
From all accounts, the new Google smartphone will include a 4.7-inch touchscreen, 1.5GHz quad-core Snapdragon processor and near-field communication, among other features.
Galileo satellites now in space
Galileo aims to provide a highly accurate, guaranteed global positioning service that's better than GPS and controlled by civilians.
Texas school uses RFID badges to track student locations
Two San Antonio, Texas schools are requiring students to wear badges with an embedded RFID chip in order to track their locations. Some students complain about invasion of privacy and chilling their right to assemble, but the school says it has an obligation to crack down on truancy, which is high at those schools.
Foxconn denies strike, says iPhone 5 production is on track
Foxconn, Apple's giant Taiwanese manufacturing partner, denies reports that workers at one of its Chinese factories went on strike Friday and says iPhone 5 manufacturing is proceeding according to plan. However, labor groups say Foxconn and other factories have ongoing issues, and an analyst says labor issues aren't China's only challenge.
Google, LG to announce new Nexus phone
LG may not be the only electronics manufacturer to unveil a Nexus phone, according to a report that says several phone makers will get a turn at making a Nexus device.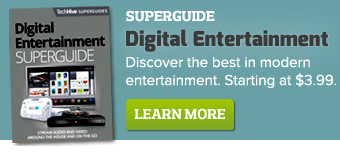 Featured Brands
Deals & Coupons »

Upgrade Your Business »