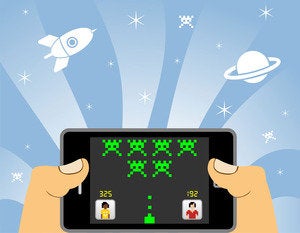 Video games are good teachers. Even first-person shooters might teach skills you need for work.
Waiting at home for installation or repairs can feel like a prison sentence -- and costs U.S. businesses $13 billion per year
Readers have strong opinions on rebates -- and share some strategies for dealing with them.