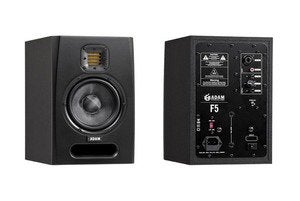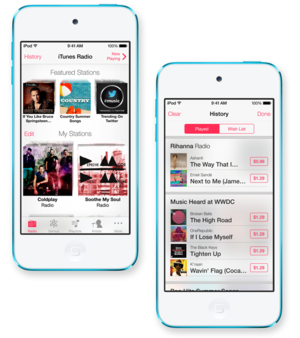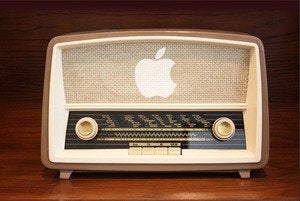 Respected pundits and analysts demand an Apple watch. Chris Breen questions the practicality and purpose of such a device.

GarageBand for iPad is a deep and very affordable app suitable for musicians and tin-eared musical newbies alike.
Next week offers a big event dear to the hearts of Apple enthusiasts--Macworld 2011 (formerly known as Macworld Expo). The man who runs the show--Paul...
New Year's Resolutions for Photographers
Instead of making the same ho-hum New Year's resolutions you break every year, consider these resolutions specifically for photographers. It's easy to fall into...