MegaUpload Defendants Seek Bail
Kim Dotcom, founder of the file sharing site Megaupload, appeared in a New Zealand court seeking release until his piracy prosecution.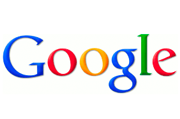 Steve Jobs Interview: One-on-one in 1995
In this interview from the Computerworld Honors Program's Oral History project, Steve Jobs talks about his life and his work during his exile from Apple. It's a rare look at Jobs before he returned to Apple.