Heading out? These five apps can help you decide where to venture.
Play This! Podcast: I've never met Hef
Tech and lifestyle writer extraordinaire Damon Brown is in the studio with Carlos and Jason this week, talking about A Tribe Called Quest, Neil Young's music player, Louis CK, and more.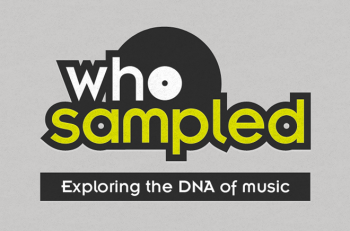 50 Cent's headphones look cool, but how do they sound, and are they worth the money? We take a pair out of the lab and give you the lowdown.