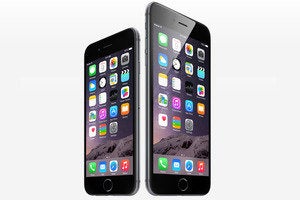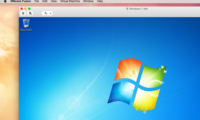 What you need to know about Apple's SSL bug
Apple patched a serious vulnerability in its implementation of SSL on iOS last Friday, but the Mac is still affected. If you're concerned or curious, here's how it might currently affect you.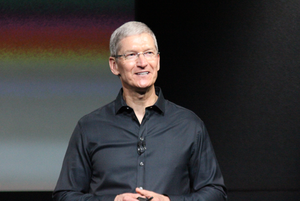 It's finally here: the new, radically redesigned operating system for the iPhone, iPad, and iPod touch.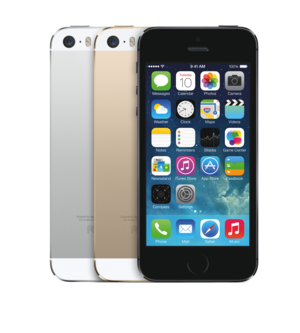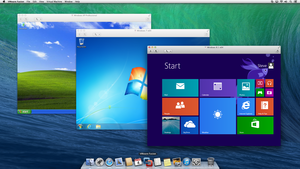 Launchers--utilities that let you quickly find and open apps, files, and other things with a few keystrokes--have a Goldilocks problem.
Mac OS X's Folder Actions feature lets you assign AppleScripts or Automator workflows to specific folders in order to automate file-management chores such as...
Create Local Hyperlinks in Numbers
OS X Hints reader cyclopath says there's one drawback that prevents him switching completely from Excel to Numbers: the inability to create hyperlinks from...