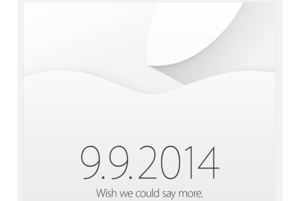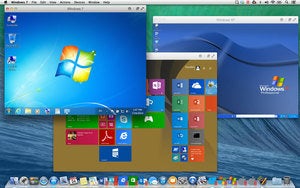 Clockwise Podcast: Facebook makes us sad
This week on the podcast born on the 10th of July, we discuss podcasting, Android Wear smartwatches, Apple's new pricing strategies, and Facebook toying with your emotions. Plus we fire up the barbecue grill for the long holiday weekend in the ol' U.S.A.! With guests Philip Michaels and Jon Phillips.
TVs, watches, Glass, and the Smartphone Cold War
We discuss the aftermath of Google's IO developer conference, including smartwatches, Android TV, the absence of Google Glass, and the Google/Apple cold war. With guests Jason Cross and Susie Ochs.
Too many apps, robot convoys, and E3 excitement
We discuss the aftermath of Apple's developer conference, debate whether there are just too many apps, talk about exciting gaming announcements from E3, and ponder the other uses for autonomous vehicles.
Live from San Francisco, we discuss Apple's announcements at its annual Worldwide Developer Conference, including Extensions, Continuity, OS X interface changes, and photo backup. With guests Myke Hurley and Stephen Hackett.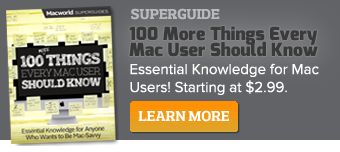 Featured Brands
Technology that empowers you... »
Deals & Coupons »