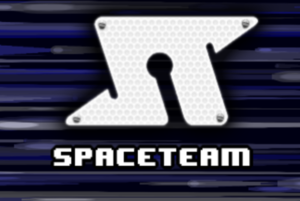 Live Blog: Kutcher and Gad on playing Jobs and Woz
Ashton Kutcher and Josh Gad take the Macworld/iWorld Main stage to share their experiences playing the technology industry's two most celebrated and influential personalities, Steve Jobs and Steve Wozniak, in the upcoming feature film, JOBS.
Amazon rolls out iOS-optimized MP3 store
Amazon on Thursday launched an iOS compatible Web interface for its MP3 store, allowing iPhone and iPod touch users the ability to purchase music directly from their devices.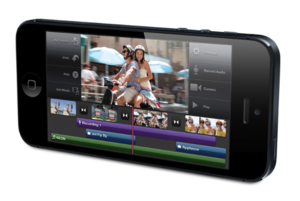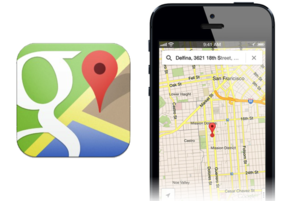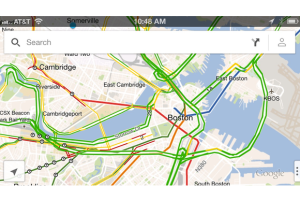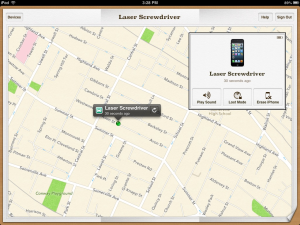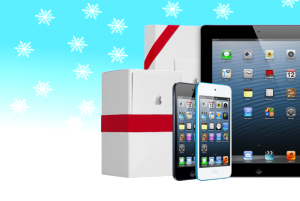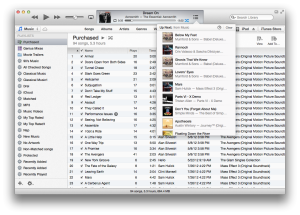 iTunes 11 marks a fairly major revamp of Apple's all-in-one media player/store/syncing software. Senior writer Lex Friedman and senior editor Dan Moren run down what's new and different.