iPad family aces battery tests while Android tablets lag
Android tablets, large or small, can't seem to match the battery life of the iPad. In a recent set of battery life tests, Apple's new iPad has the longest battery life among 10-inch tablets; in the 7-inch category, the iPad Mini comes out on top as well.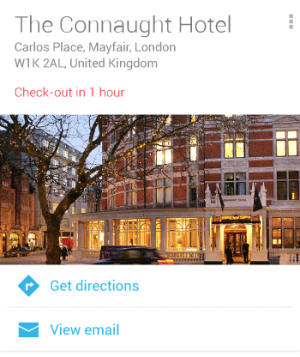 Samsung leads mobile market as Apple sticks to second place
Comscore sales figures for the third quarter give Samsung the crown as top smartphone manufacturer with its Galaxy S III and Galaxy Note II, while Apple is a distant second. Overall, Android devices dominate the mobile market, although Apple has a bigger share when only the operating system is considered.