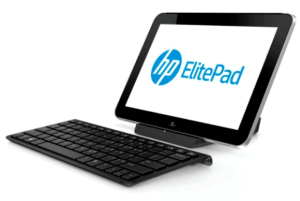 HP shows ElitePad 900 Windows 8 business tablet
Hewlett-Packard has introduced the ElitePad 900, the company's first Windows 8 tablet aimed at business users. The 10-inch tablet supports pen input and drive encryption. It is scheduled to ship in January, and pricing was not announced.
Google Maps hunters help us discover the (Google Maps) world.