From realistic lightsabers to the season's hottest video games--we've got the perfect gift for everyone on your list.
What Do Your Gadgets Really Weigh?
Wonder why your backpack or jacket feels too heavy? We weighed popular tech items along with some common handheld objects to give you perspective on what you're lugging around with you.
With its combination of advanced artificial intelligence and sharp wit, Apple's virtual assistant may kick off an explosion of new voice recognition applications.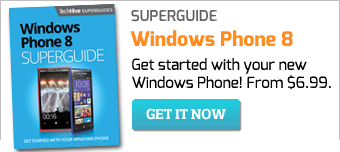 Featured Brands

Upgrade Your Business »