How to Control a Computer's Screen from Afar
Thanks to the power of networking and a super-handy freeware app, you can move the mouse and input keystrokes on faraway systems as if you were sitting down right in front of them.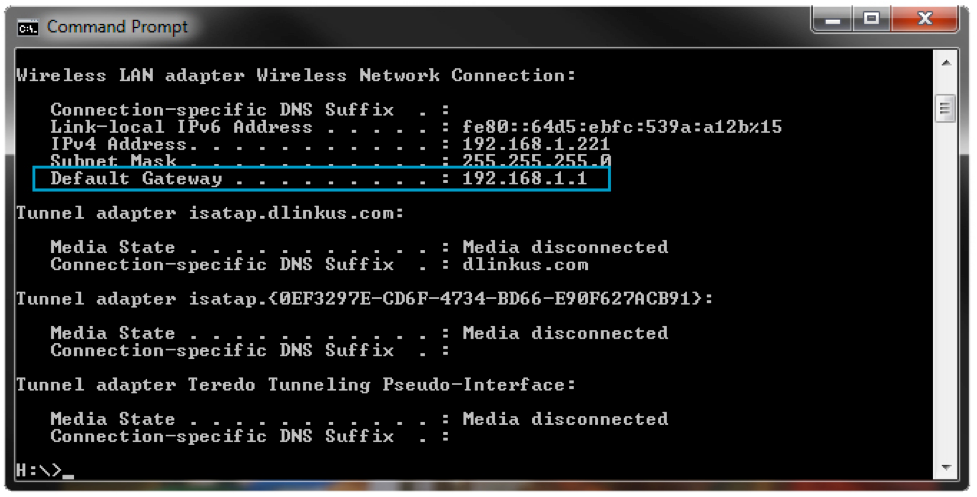 Finding Your Router's IP Address
To adjust your router's many settings you need to access its Web configuration screen. To log into the configuration screen, you need to know your router's IP address. Here's how to find it.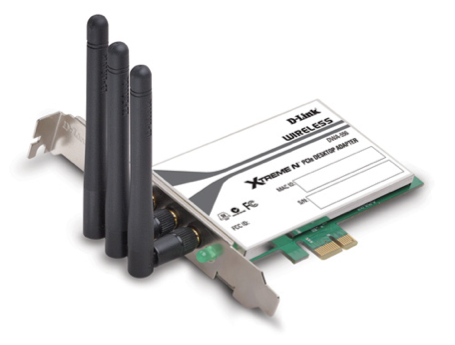 Learn why — and how — to assign specific IP addresses to network-connected devices instead of just anything that's available.