This month's sites: Personal financial forecasting, music mixing and sharing, and people finding.
12 Promising New Web Sites and Services
At two conferences this week--Demo Fall 2008 and TechCrunch50--developers unveiled more than a 100 new Web sites and services. Here are a dozen of our favorites.
This month's beta sites are an off-line Web e-mail service, an alternative to Wikipedia, and a green-rating service for tech and other products.
New online services: Webon, Pageonce, WhereIStand.
New online services from FindHow, Slingpage, and Scribd.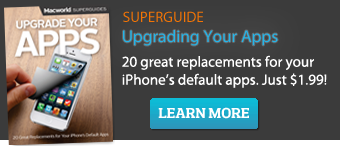 Featured Brands
Technology that empowers you... »
Deals & Coupons »