Over the past few years, most of us have made a musical sacrifice: We've switched from listening to CDs to listening to MP3 files, and in the process we've lost...
The iP1 iPod dock aims to restore what compression has robbed from your music, but it suffers from some sound flaws.
The new remote for this high-end digital music system is smaller, but with a better screen and easier navigation.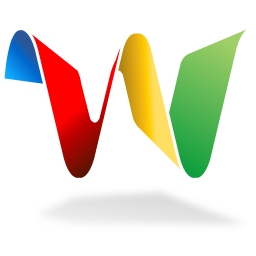 Featured Brands
Technology that empowers you... »
Deals & Coupons »