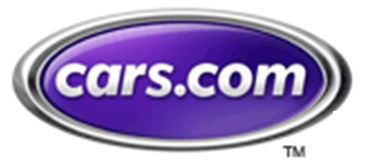 BYOD Early Adopters Cite Sticker Shock
Companies are still only ramping up "bring your own device" policies that let employees use their own smartphones and tablets for business, but in many instances, they're finding BYOD is pricier than just issuing devices themselves.
A Look at the Worst Security Snafus of 2012 -- So Far
The year started off with the FBI raiding the cloud file-sharing and storage Megaupload site, and last month the University of Nebraska acknowledged a data breach that exposed personal information on students and employees, plus parents and university alumni.
Does Two-factor Authentication Need to Be Fixed?
Tough criticisms heard this week from researchers about the effectiveness of two-factor authentication, especially as it's used in its token form for one-time passwords and smartcards, suggest advances need to be made to restore its luster as security protection.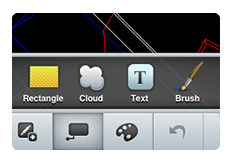 Featured Brands
Deals & Coupons »

Upgrade Your Business »