Open Source Code Libraries Seen as Rife With Vulnerabilities
A study of how 31 popular open-source code libraries were downloaded over the past 12 months found that more than a third of the 1,261 versions of these libraries had a known vulnerability and about a quarter of the downloads were tainted.
CrowdStrike Targets Advanced Persistent Threats
Startup CrowdStrike made its debut this week, promising to have a security product out by the second quarter that will target the so-called advanced persistent threat (APT) problem in which stealthy intruders infiltrate networks to steal sensitive data for business or political reasons.
How the Phoenix Suns Basketball Team Takes on Social Media Attacks
Every sport has its fans, and the Phoenix Suns basketball team is finding that use of social networking has become one of the main ways to keep in touch with its fan base -- though it can get dicey when basketball fans across the NBA go a little wild before big games.
HBGary CEO: Anonymous Attack Didn't Ruin Us
When HBGary Federal, had its website hacked and sensitive e-mail exposed by hacktivist group Anonymous last February, it became a question of how security firm HBGary could survive the damage to its reputation.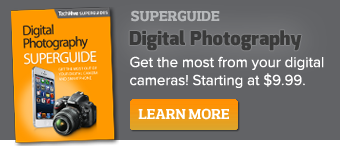 Featured Brands

Upgrade Your Business »