Homicidal. Amorous. Vengeful. Yearning. Cute. Anyone who says that computers aren't emotional hasn't seen these five films.
The Ugliest Products in Tech History
All of this gear may have worked just fine, but it sure looked bad doing it. Here are 10 examples of the worst product designs in the tech industry's storied past.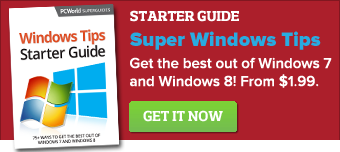 Featured Brands

Upgrade Your Business »