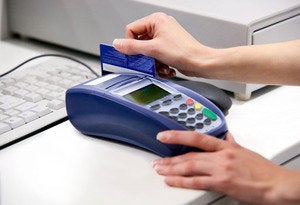 5 tips for easy PCI compliance
Meeting the Payment Card Industry's data security standards is challenging for most small businesses. Follow these steps to simplify your requirements.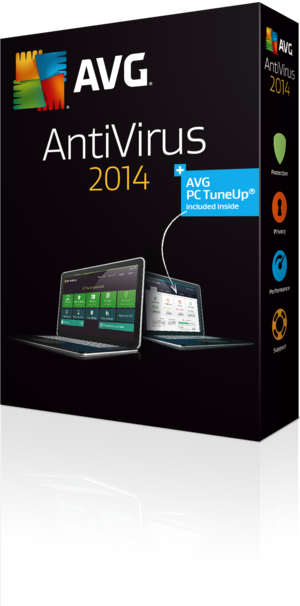 How to child-proof the Internet
Child predators, pornography, online bullying—kids can stumble into all sorts of trouble online. Make sure your PC, mobile devices, and social networks are safe with these simple tips.