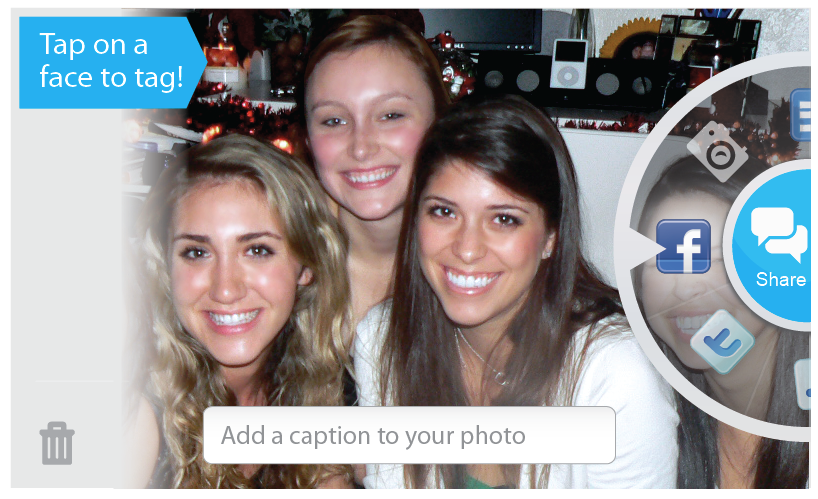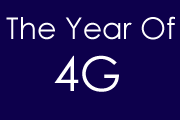 HTC HD7: Superb Hardware Gets No 4G Love
The behemoth HTC HD7 has some impressive specs like a 4.3-inch screen, 16GB of storage and a 5-megapixel camera with 720p video capture, but it does not support T-Mobile's speedy HSPA+ network.
First Look: T-Mobile MyTouch 4G
The T-Mobile myTouch 4G supports T-Mobile's HSPA+ network, sports a front-facing video camera and will be available November 3rd.
Battle of the Android Browsers
We tested the speed, navigation, and overall performance of mobile browsers like Skyfire and Dolphin HD to see which are worthy replacements for the stock Android browser on your phone.