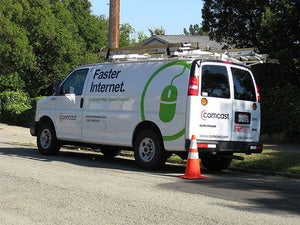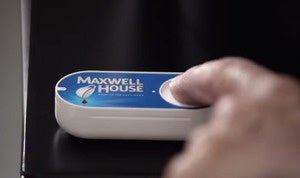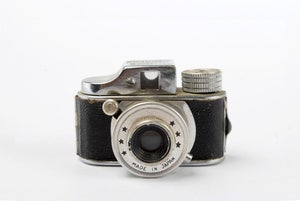 New Dropbox Learns to Show and Share
pcworld.com
Dropbox updated its app software on Monday to allow any file or folder stored in a user's sync folder to be shared with other people.
What LTE means for Apple's new iPad
The cellular versions of the next iPad will arrive next week with support for Long Term Evolution, the latest and greatest networking technology. Glenn Fleishman explains what tablet users can expect from LTE. Spoiler alert: It's fast.
Like some of its other competitors, SugarSync doesn't sync just one default folder among different computers. Instead, it lets you specify any of the folders on your various computers to be synced to the cloud.
The Clear iSpot panders to iOS device owners. The tiny, battery-powered cellular router connects any iOS device--iPad, iPhone, or iPod touch--via Wi-Fi to...