FCC looks to update school connectivity fund
The Federal Communications Commission has voted to take the first step toward revamping its program that subsidizes Internet connections to schools and libraries, with the focus in the future on big bandwidth instead of simple connectivity.
Verizon's mobile and Fios drive revenue growth
Verizon Communications has reported a revenue increase of 4.3 percent for the second quarter of 2013, compared to a year ago, with mobile and Fios broadband customers additions driving the growth.
Lawmakers: NSA phone records collection violated law
The U.S. National Security Agency and Department of Justice exceeded their legal authority to conduct surveillance when collecting the telephone records of millions of U.S. residents, several U.S. lawmakers said Wednesday.

Putin suggests Snowden may stop leaking documents
Edward Snowden, the leaker of U.S. National Security Agency surveillance activities, may have changed his position about disclosing more information in the future, Russian President Vladimir Putin said Monday, according to news reports.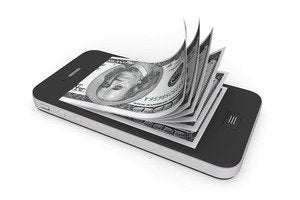 Study: FCC wasting phone subsidy money
The Federal Communications Commission has wasted hundreds of millions of dollars on telephone subsidies, with some rich areas of the country receiving up to $23,000 per line per year from the agency's Universal Service Fund, according to a new study.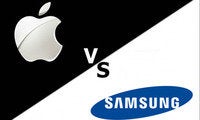 Samsung requests retrial in $1B patent ruling for Apple
Samsung Electronics has requested a new trial for a patent related to a US$1 billion infringement ruling against it in a case brought by rival Apple, due to a re-examination of the patent at the U.S. Patent and Trademark Office.
Privacy advocates call on government to rein in NSA
A U.S. government board focused on privacy and civil rights should push Congress to rein in the National Security Agency's mass collection of telephone records and Internet communications, privacy advocates said Tuesday.
EPIC asks Supreme Court to stop NSA surveillance
A secret surveillance court has exceeded its legal authority by allowing the National Security Agency to collect customer telephone records from Verizon Communications, a privacy group said in a petition to the U.S. Supreme Court.