Apple defends offshore decisions that result in low taxes
Apple pays a fair share of the taxes it owes the U.S. and other nations, its CEO said Tuesday, despite criticism from U.S. senators that the company is ducking taxes by shifting profits to subsidiaries that the company does not consider tax residents of any nation.
Senate report: Apple claims subsidiaries with no taxing jurisdiction
Apple has set up three foreign subsidiaries that the company claims are not resident in any nation for taxing purposes, in an effort to avoid paying tens of billions of dollars in taxes to the U.S. and other countries, according to a new report from a U.S. Senate subcommittee.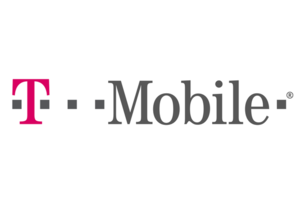 Survey: US residents oppose Internet sales tax
Sixty-one percent of U.S. residents surveyed by online postage vendor Endicia said they don't support the Marketplace Fairness Act, which would allow states with sales taxes to collect those taxes from large online retailers.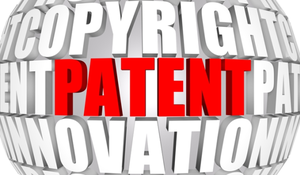 US lawmakers introduce apps privacy bill
New legislation introduced by a group of U.S. lawmakers would require mobile application developers to obtain consent from consumers before collecting their personal data and to secure the data they collect.
FCC moves toward new airplane broadband service
The Federal Communications Commission has taken a major step toward helping more airlines offer in-cabin wireless broadband, with the agency voting Thursday to explore using new spectrum for air-to-ground broadband service.
Obama administration expands open data access
U.S. President Barack Obama has signed an executive order requiring that government data be made available in open, machine-readable formats, expanding open-access requirements from earlier in his administration.
Study: US military too reliant on foreign-made equipment
The U.S. military's reliance on foreign-made products, including telecommunications equipment and semiconductors, is putting the nation's security at risk by exposing agencies to faulty parts and to the possibility that producing nations will stop selling vital items, according to a new report from the Alliance for American Manufacturing.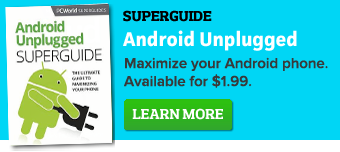 Featured Brands

Upgrade Your Business »