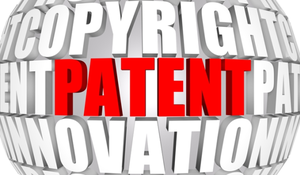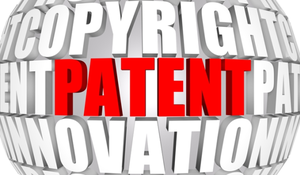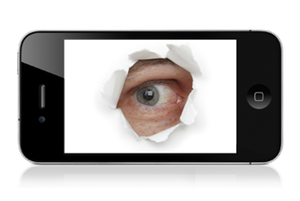 Five indicted in massive hacking scheme
Five men from Russia and Ukraine have been indicted in New Jersey for charges they conspired with each other in a worldwide hacking scheme targeting major corporate networks, including Nasdaq and 7-Eleven, according to the U.S. Department of Justice.
FCC looks to update school connectivity fund
The Federal Communications Commission has voted to take the first step toward revamping its program that subsidizes Internet connections to schools and libraries, with the focus in the future on big bandwidth instead of simple connectivity.
Verizon's mobile and Fios drive revenue growth
Verizon Communications has reported a revenue increase of 4.3 percent for the second quarter of 2013, compared to a year ago, with mobile and Fios broadband customers additions driving the growth.