Microsoft to boost Office Web Apps features
Microsoft plans to accelerate improvements in Office Web Apps, the browser-based version of the Office suite, adding features like real-time co-authoring of documents and the ability to run in Android tablets via mobile Chrome browser support.
Windows Blue preview due at end of June
pcworld.com
Microsoft plans to release a preview version of Windows 8's update, code-named Windows Blue, at the end of June, according to Julie Larson-Green, a corporate vice president in charge of the OS's development.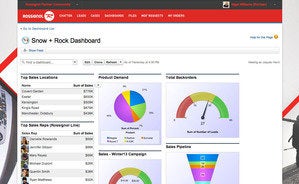 Salesforce.com to ship Communities app in June
Salesforce.com next month will begin shipping its Communities application, designed to let companies build external-facing social sites for interacting with their customers and partners.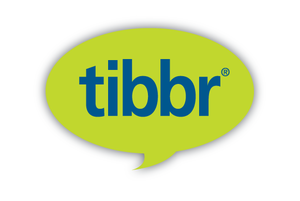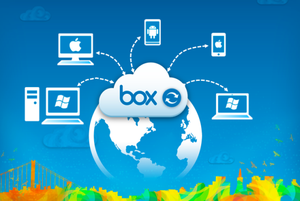 Box sets its sights on healthcare customers
Box is taking steps to increase usage of its cloud storage and file sharing system in the health care industry, where it sees a demand for tools that simplify content collaboration.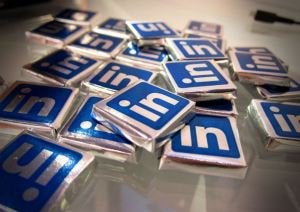 Five Ways to Improve Your Enterprise Social Networking Strategy
Enterprise social networking software, which offers social media capabilities adapted for workplace collaboration like employee profiles, activity streams, microblogging and document sharing, has evolved from a "nice to have" to a "should have" status in enterprises.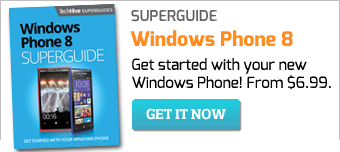 Featured Brands

Upgrade Your Business »