Five Ways to Improve Your Enterprise Social Networking Strategy
Enterprise social networking software, which offers social media capabilities adapted for workplace collaboration like employee profiles, activity streams, microblogging and document sharing, has evolved from a "nice to have" to a "should have" status in enterprises.

LinkedIn to buy Pulse, maker of mobile news reader app
LinkedIn, the world's largest professional networking site, continues to beef up its content publishing platform with its agreement to acquire Pulse, which makes a mobile news aggregation, reader and content distribution application.
Zimbra to make HTML5 push in next version
VMware's Zimbra division has provided a preview of some of the enhancements it's working on for the next major release of the Zimbra Collaboration Server (ZCS), including an HTML5 Web client interface for both online and offline access to the product.

Microsoft touts Office 365 wins, but customers want more
Microsoft is trumpeting Office 365 customer successes at its U.S. Public Sector CIO Summit, but some of those otherwise happy clients have a wish list of features and enhancements they'd like to see in the vendor's cloud email and collaboration suite.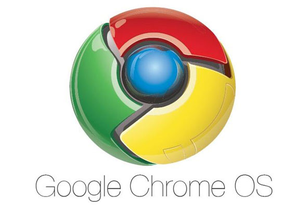 Google beefs up Chrome OS IT controls
IT admins now have more control over how workers use Chrome OS devices, covering areas like Web browsing, cookie acceptance and plug-in management.
Featured Brands

Upgrade Your Business »