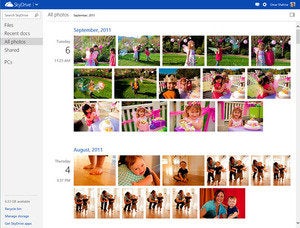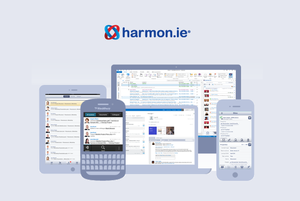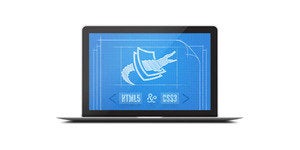 Microsoft to boost Office Web Apps features
Microsoft plans to accelerate improvements in Office Web Apps, the browser-based version of the Office suite, adding features like real-time co-authoring of documents and the ability to run in Android tablets via mobile Chrome browser support.
Windows Blue preview due at end of June
pcworld.com
Microsoft plans to release a preview version of Windows 8's update, code-named Windows Blue, at the end of June, according to Julie Larson-Green, a corporate vice president in charge of the OS's development.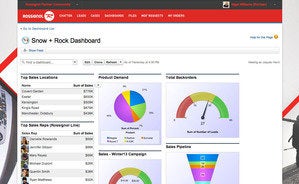 Salesforce.com to ship Communities app in June
Salesforce.com next month will begin shipping its Communities application, designed to let companies build external-facing social sites for interacting with their customers and partners.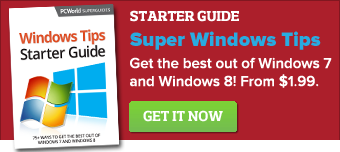 Featured Brands
Deals & Coupons »

Upgrade Your Business »