Copyright troll honeypots spotted on The Pirate Bay
Some pretty strong evidence has come to light that one of the most notorious copyright troll operations in the U.S. targeted The Pirate Bay with a honeypot operation, a trap set to detect unauthorized use of copyrighted files.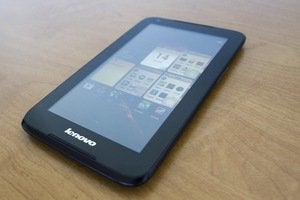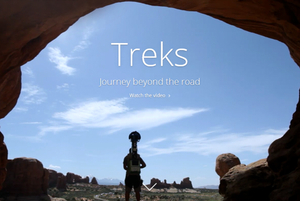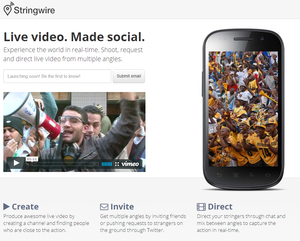 MakerBot 3D printers expand to more Microsoft Stores
After showing off 3D printing capabilities at three Microsoft locations, demos of MakerBot's device are expanding to 15 other stores around the U.S. It's part of an effort to show off the 3D printer support coming with Windows 8.1.