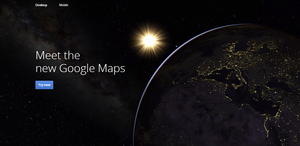 Intel gestures toward the future with Omek buy
Intel has snapped up Omek, a company specializing in gesture recognition. It's part of Intel's effort to popularize perceptual computing, in which we interact with PCs and other devices using hand gestures, voice commands, and facial tracking.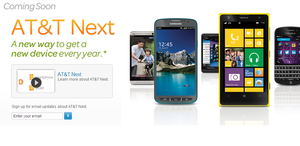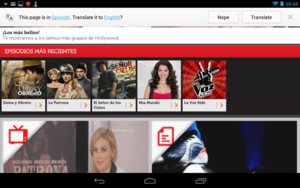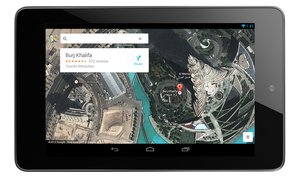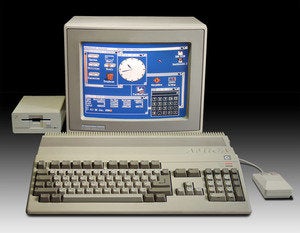 L.A. company picks up Amiga Games Inc. for $500,000
A Los Angeles-based distribution company, Writers' Group Film Corp., says it will acquire Amiga Games Inc. (AGI), which reportedly has the rights to distribute more than 300 classic games. But if the games are classic Amiga or if the best Amiga games will be in this clutch is unclear.